Here is the northwestern terminus of M-10 at Orchard Lake Rd. in West Bloomfield. There's been talk for many years now about a possible extension of M-10 to the northwest, but with a huge new shopping center in the way now (and plenty of other development), any possible extension would have to involve upgrades to existing roads. Dan Garnell shot this terminus in March 2000.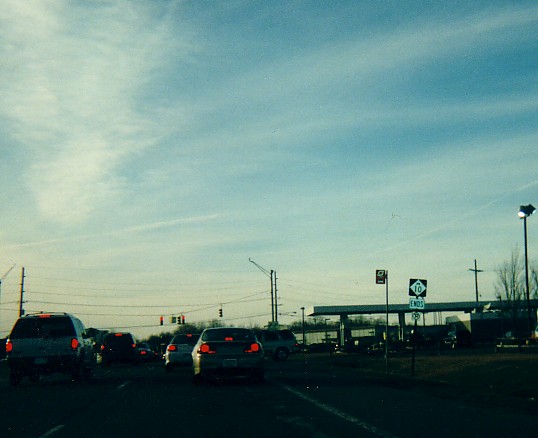 I do not have a photo of the southeastern terminus of M-10 at this time. If you have one and would like to submit it, please e-mail me at
MichHwyEnds@yahoo.com
.