This is the current northern terminus of M-5 at 14 Mile Rd. on the Novi / Commerce Twp. border. The M-5 expressway was extended to 14 Mile Rd. from 12 Mile Rd. in 1999, and will be extended to Pontiac Tr. in the next few years. This photo was taken by Dan Garnell on September 10, 2001.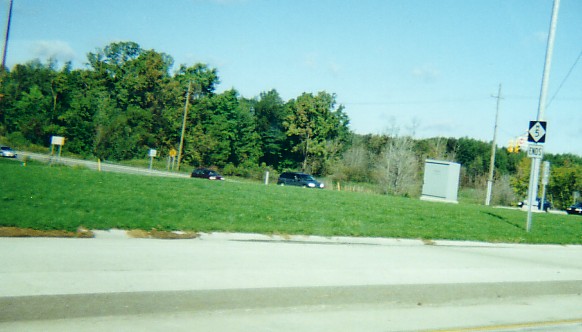 I do not have a photo of the southern terminus of M-5 at this time. If you have one and would like to submit it, please e-mail me at
MichHwyEnds@yahoo.com
.